Join Us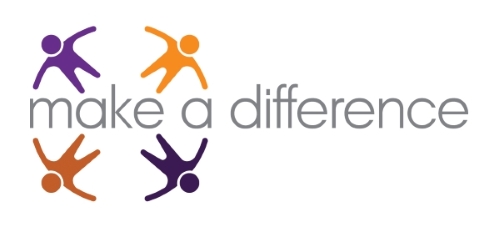 The North Carolina Pretreatment Consortium, Incorporated (NC-PC) is a non-profit organization representing over 140 pretreatment professionals from municipalities throughout the State of North Carolina.
If you'd like to learn more about the benefits of being an NC-PC member and how you can make a difference, contact us at:
The North Carolina Pretreatment Consortium (NC-PC) is a growing non-profit organization. Yearly membership in the organization runs from January first to December thirty-first. Dues are paid on an annual basis and must be paid by March 15th. The amount of dues is determined annually by a majority vote of the membership. Dues are assessed per individual rather than program. The membership dues cover basic operating expenses; like correspondence, postage, printing, as well as supplies, insurance, etc. Join to show your support for the important environmental work that we do.
What Will You Get For Your Membership?
– Bi-monthly notification of meetings and previous meeting minutes.
– Bi-monthly meetings to become better informed on Pretreatment regulations as well as local and state environmental issues.
– Member discounts to Pretreatment Conferences or Workshops.
– A right to provide comments on Federal, State, and local environmental regulations.
– A membership allows for Peer Assistance.
– A membership is a way of "owning" a piece of the NC Pretreatment Consortium
Who Is Eligible To Become A Member?
– NC municipal employees responsible for managing and/or operating Pretreatment Programs.
– NC municipal employees responsible for the implementation of Oil & Grease Programs.
– Pretreatment Consultants who have direct responsibility for a municipal Pretreatment program or oil & grease program in North Carolina.